Queer.Archive.Work is a 501(c)(3) nonprofit reading room, publishing studio, and project space serving Providence, RI and beyond. → our mission
QAW 2021–22 Residents




Summer updates


Nafis White, Oculus
Providence-based artists Edwige Charlot and Nafis White have each given so much support and energy to QAW since we started up last year. This summer, they join us as special QAW artists-in-residence, using the time and space to evolve their work at pivotal moments in their practices. Nafis is working at the Sprague Street studio through the end of the year, while Edwige is in residence at the new Harris Ave print studio through August. And Cai Diluvio joins Edwige at 400 Harris to complete their 2020–21 residency this summer. As the first artists to work in the new studio, Edwige and Cai are helping us test out the new set-up, while we get ready to welcome 15 new residents in September (announcement of the new residents coming soon!).


Edwige Charlot, Land of Water II, Silkscreen Monotype, Wax on Mulberry Paper


What is queer typography? Zine available


WHAT IS QUEER TYPOGRAPHY? is a new risograph-printed zine that was available as a fundraiser edition of 100. The edition sold out in 48 hours and raised $1,500, which will pay QAW's September 2021 rent and help support the QAW residency program, now entering its second year.

QAW + Binch!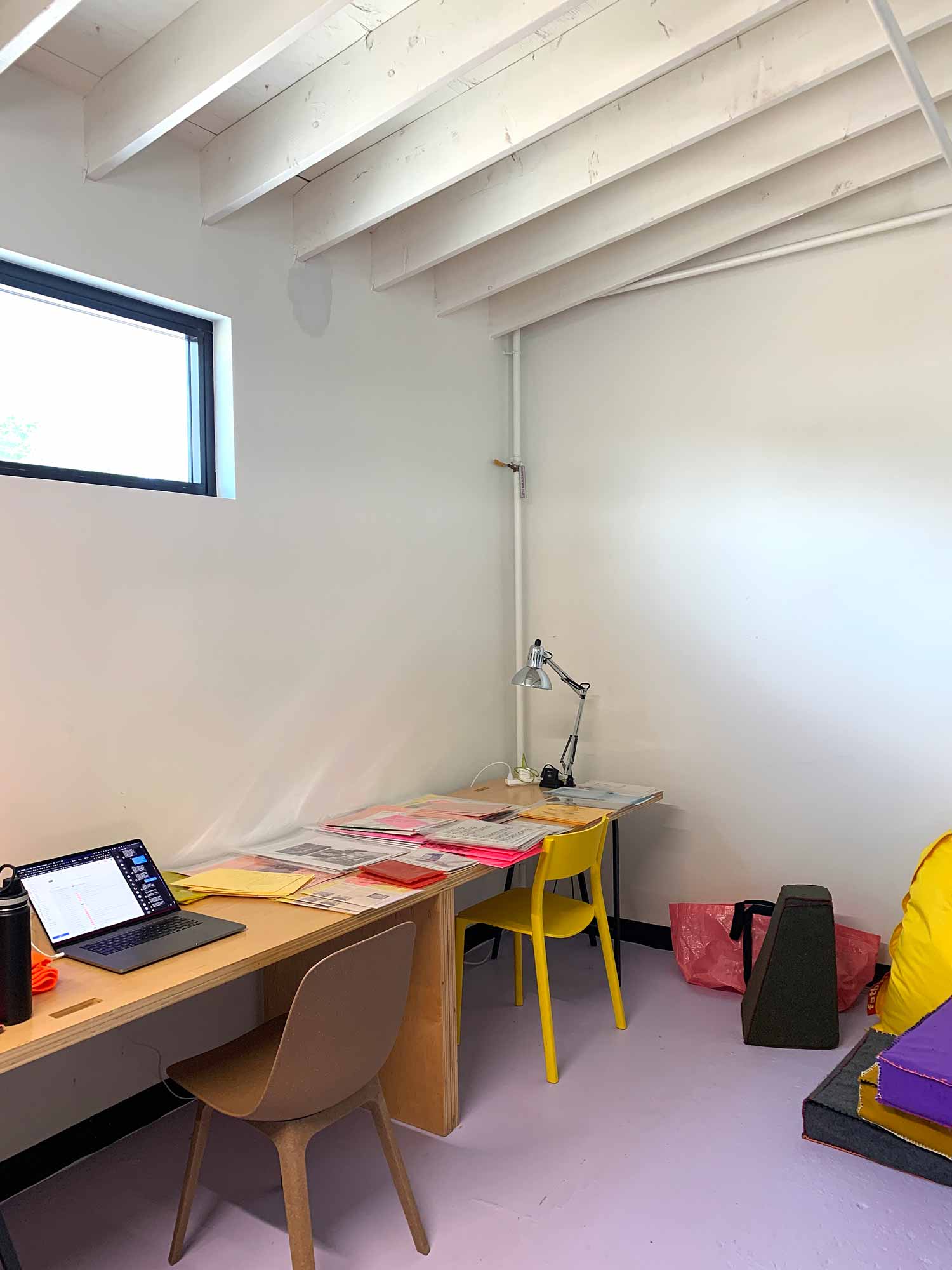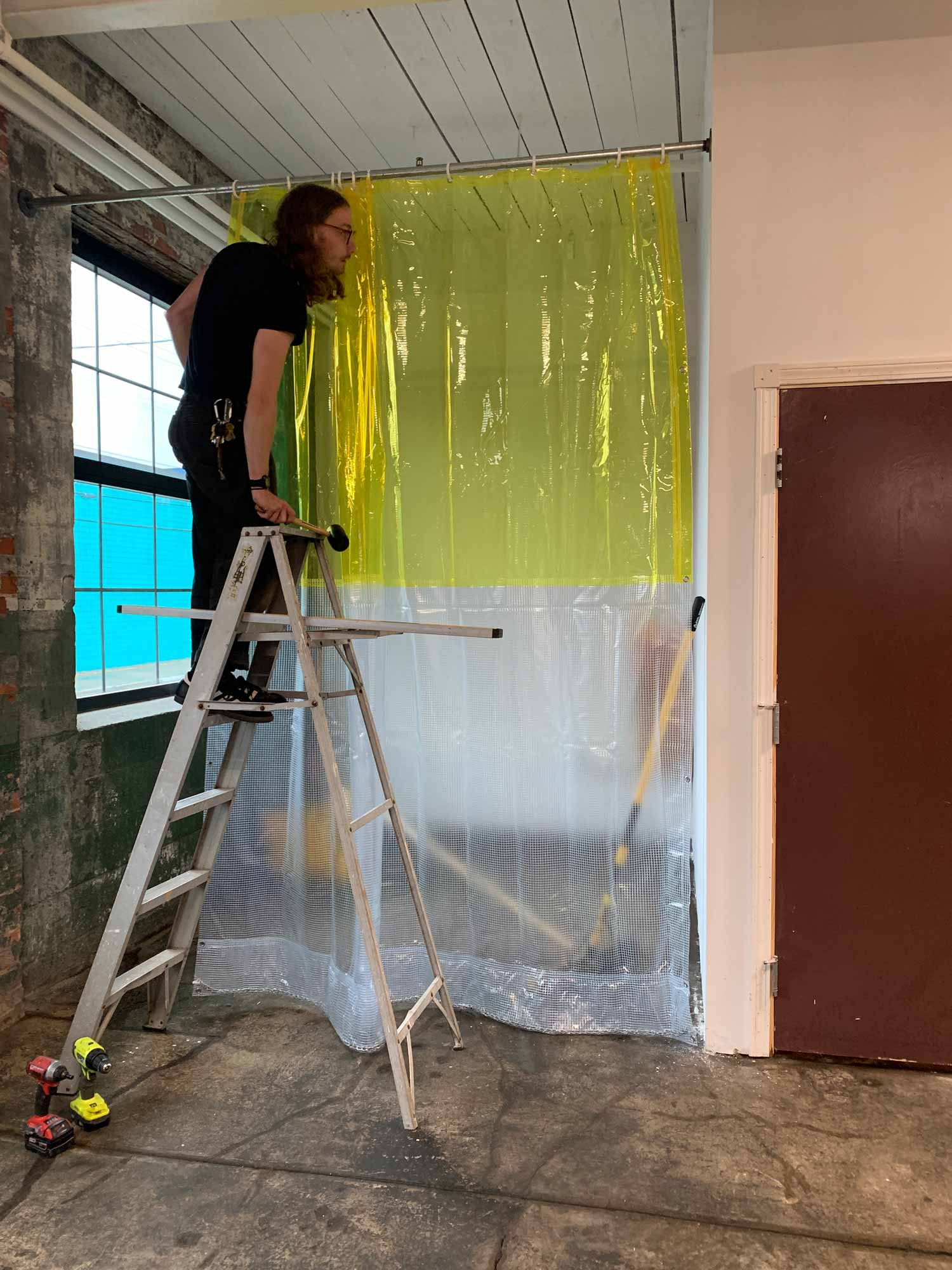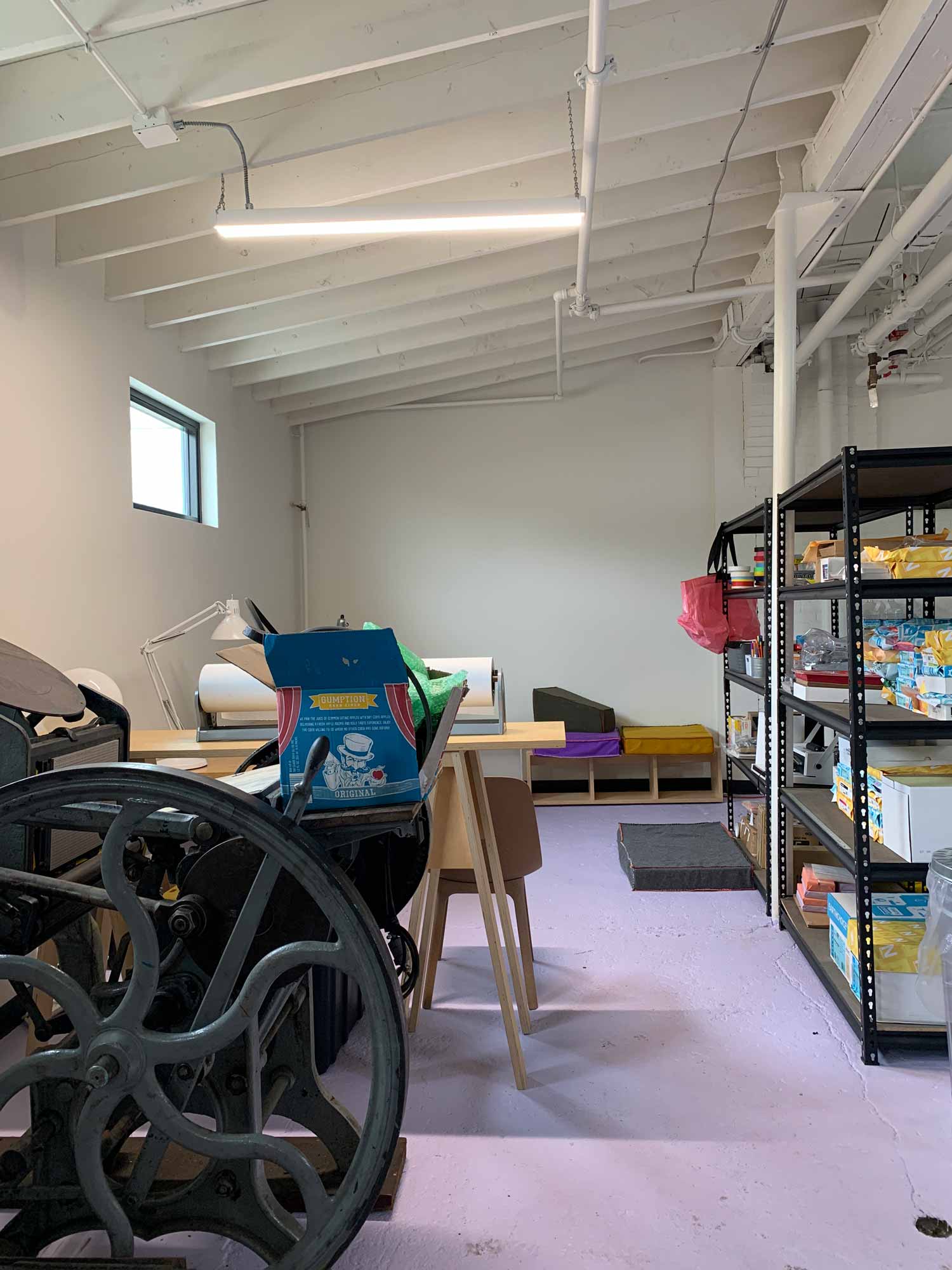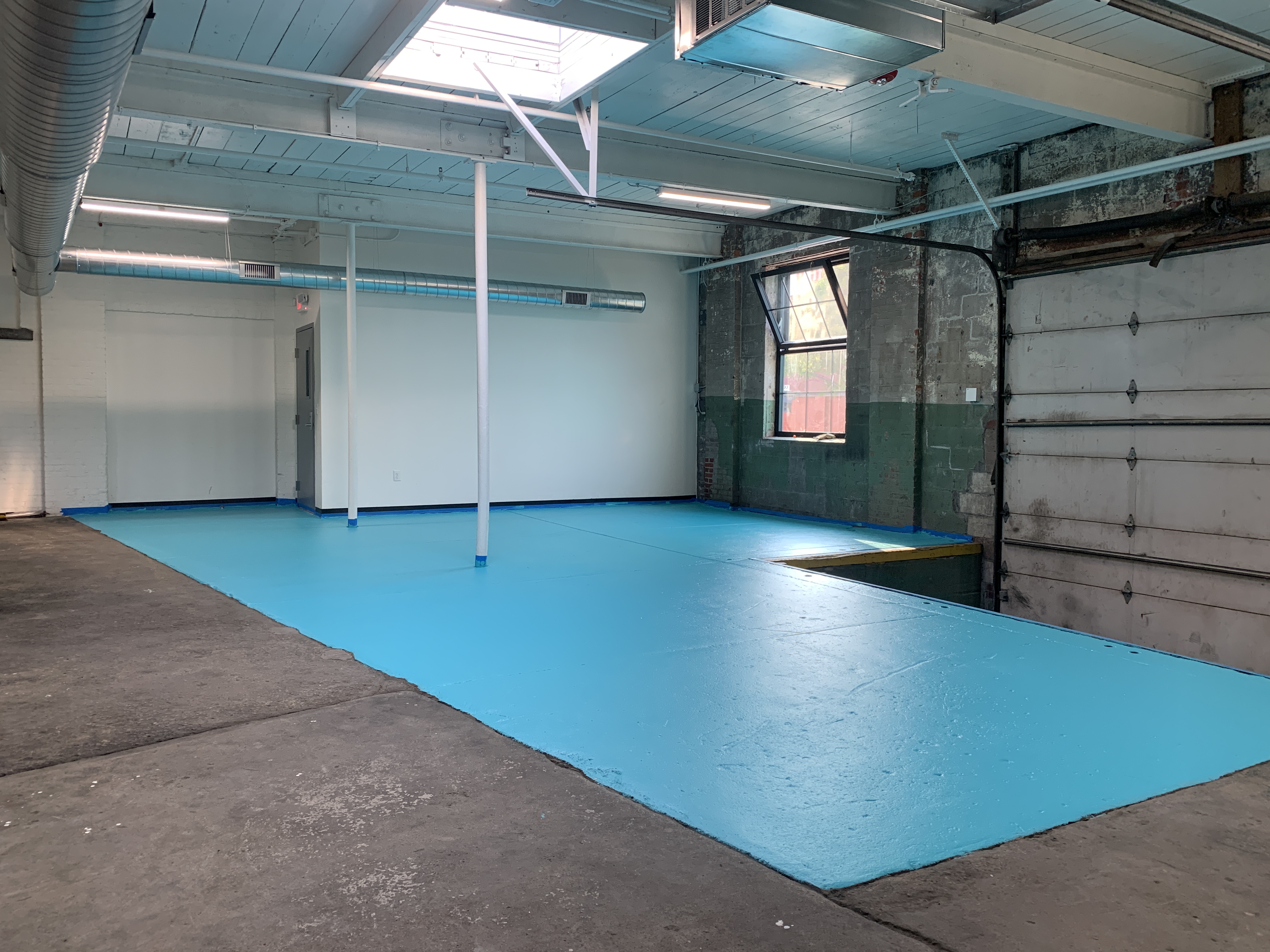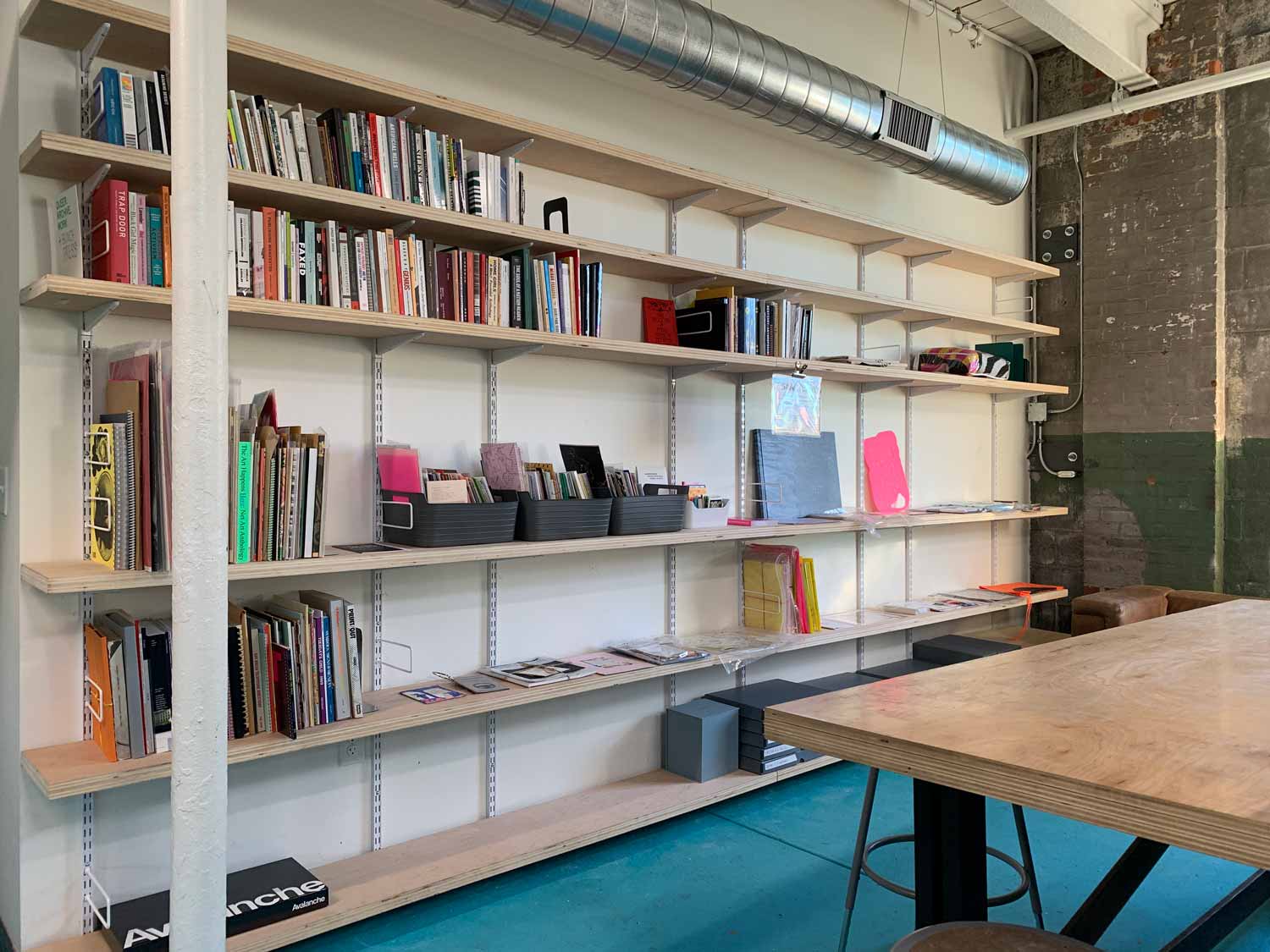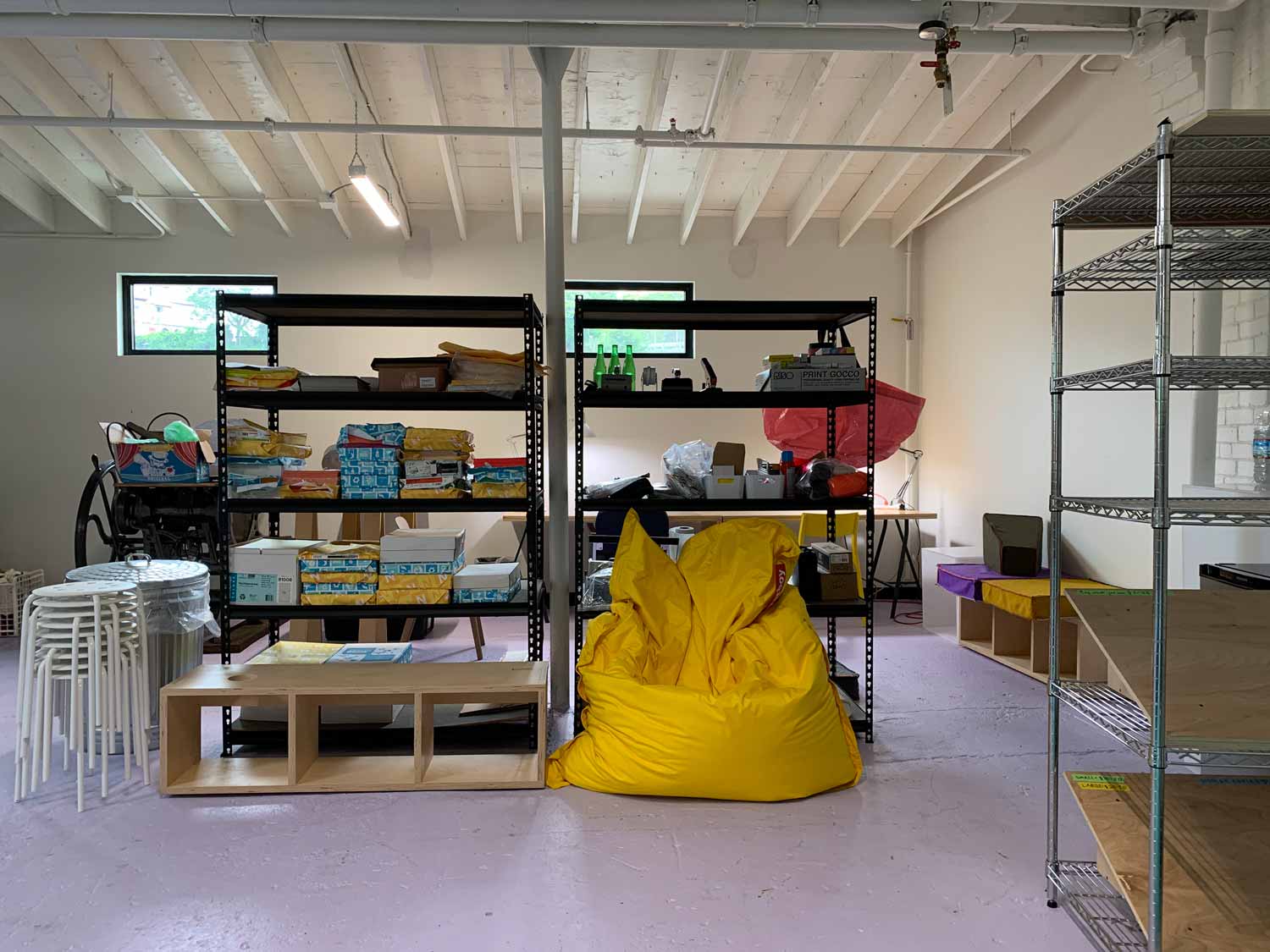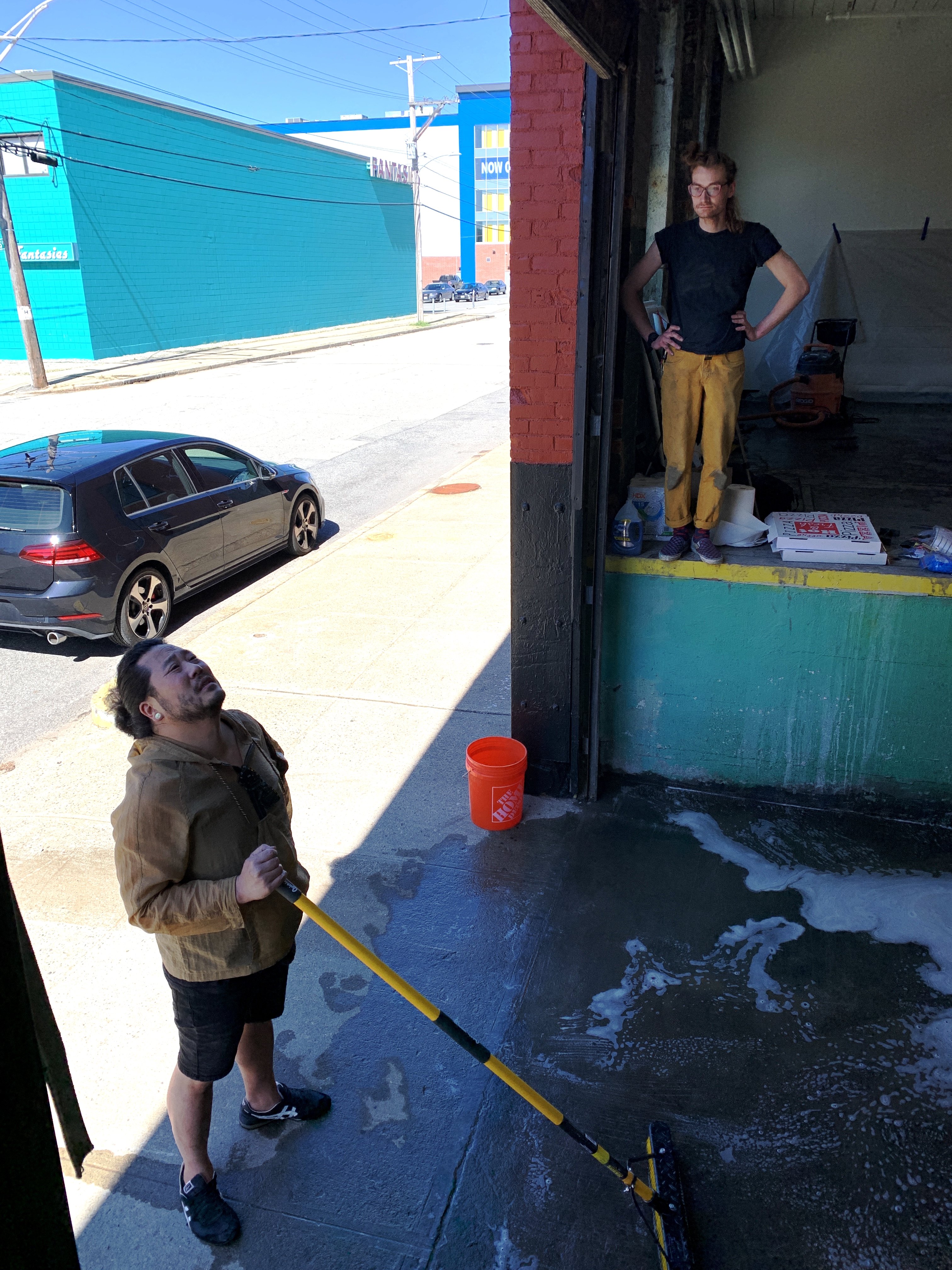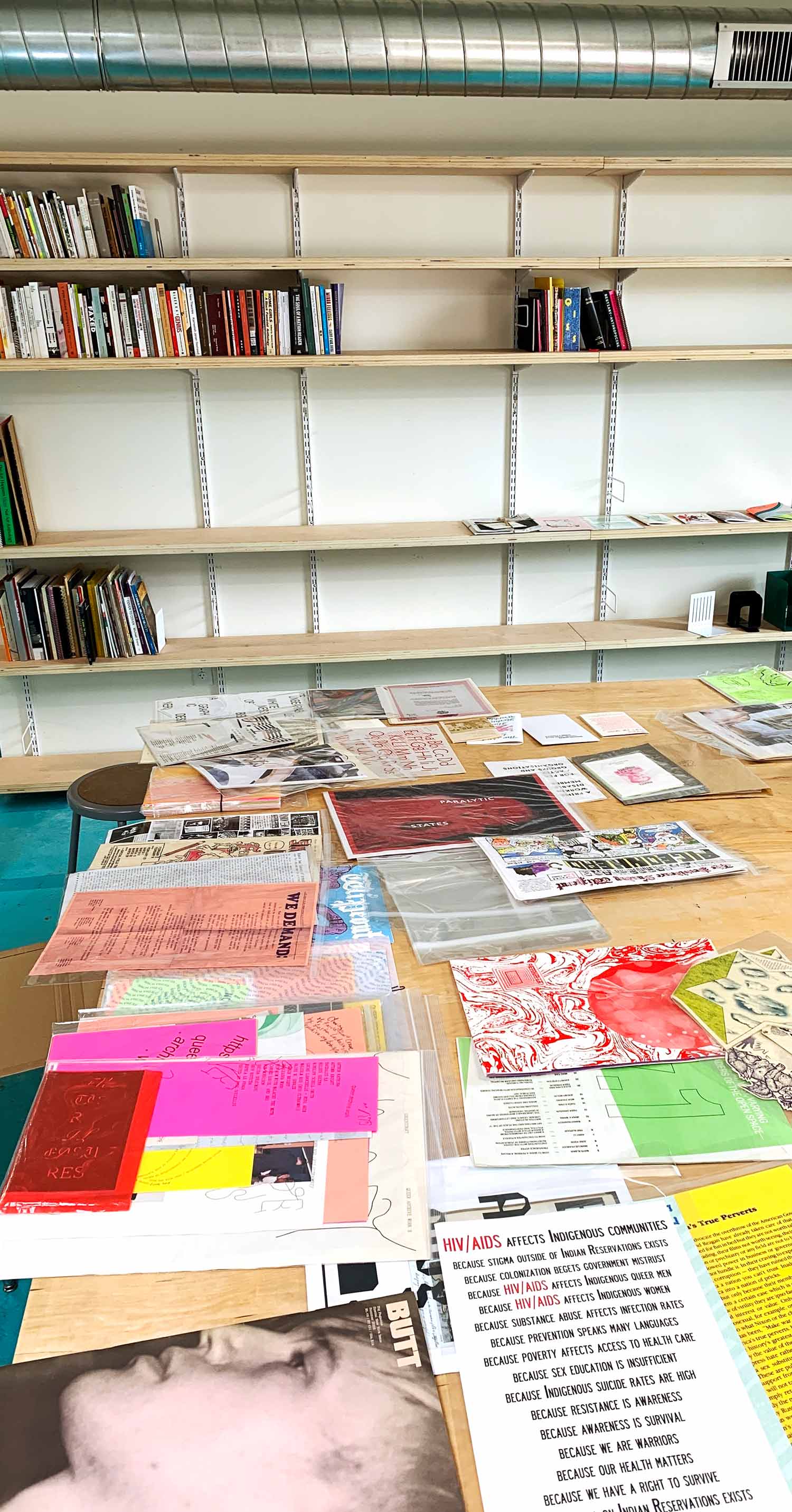 We've moved! Together, QAW & Binch Press are creating a new 2,200 sq.ft. print studio at 400 Harris Ave. in Providence (near The Steel Yard, Club Fantasies, and Farm Fresh RI). We're bringing our communities together to share queer space, equipment, and resources. This is the start of a much-needed print hub that centers the work and needs of QT/BIPoC artists throughout Rhode Island, including risograph printing (multiple printers! many colors!), screen-printing, and letterpress. An enormous garage door opens up directly onto Harris Ave., making QAW + Binch an accessible, public place for publishing, distribution, printing, and events. QAW's second year of residencies will take place in the new space, beginning September 2021.



QAW Residency 2021–22 Open Call
More info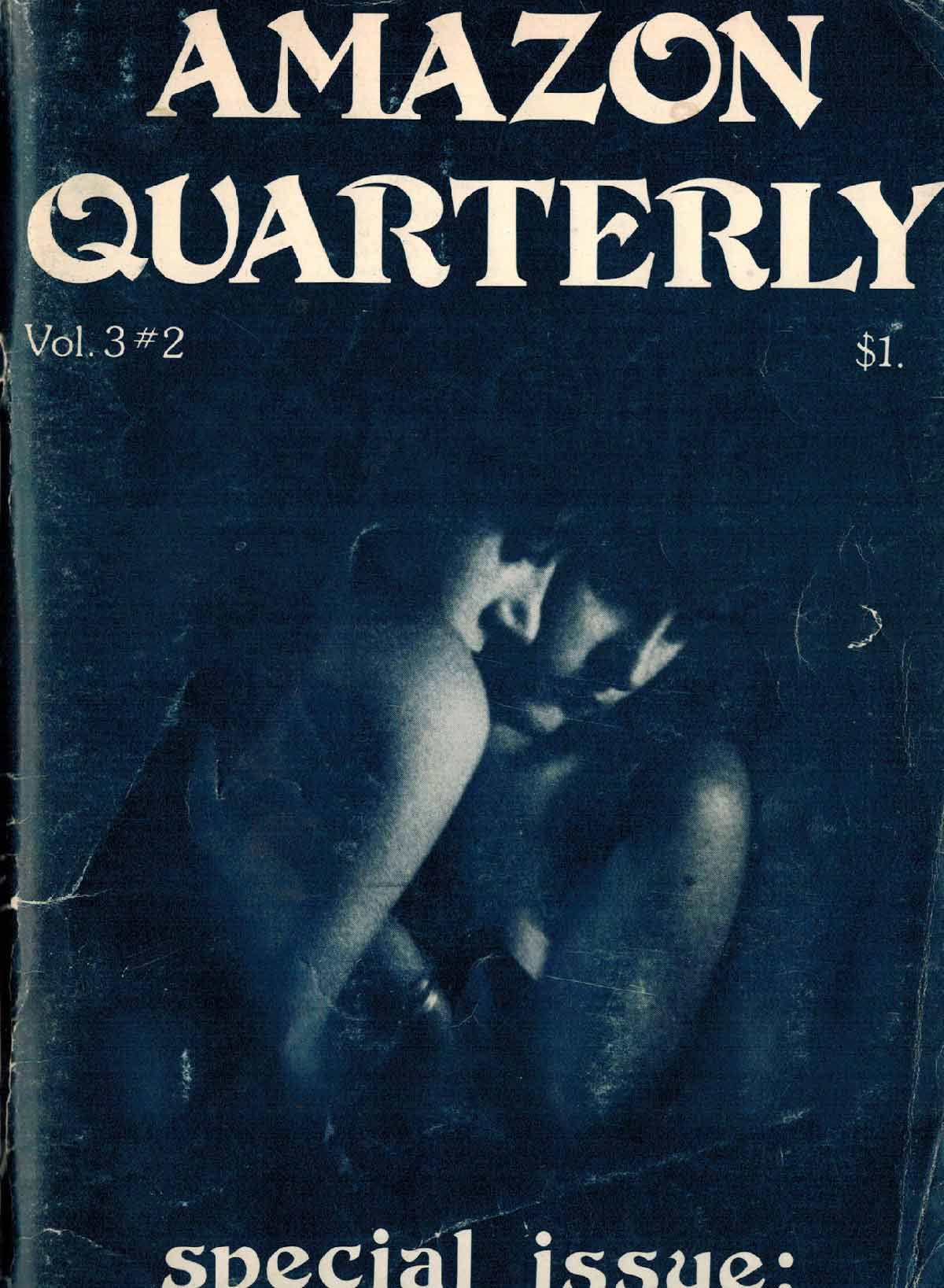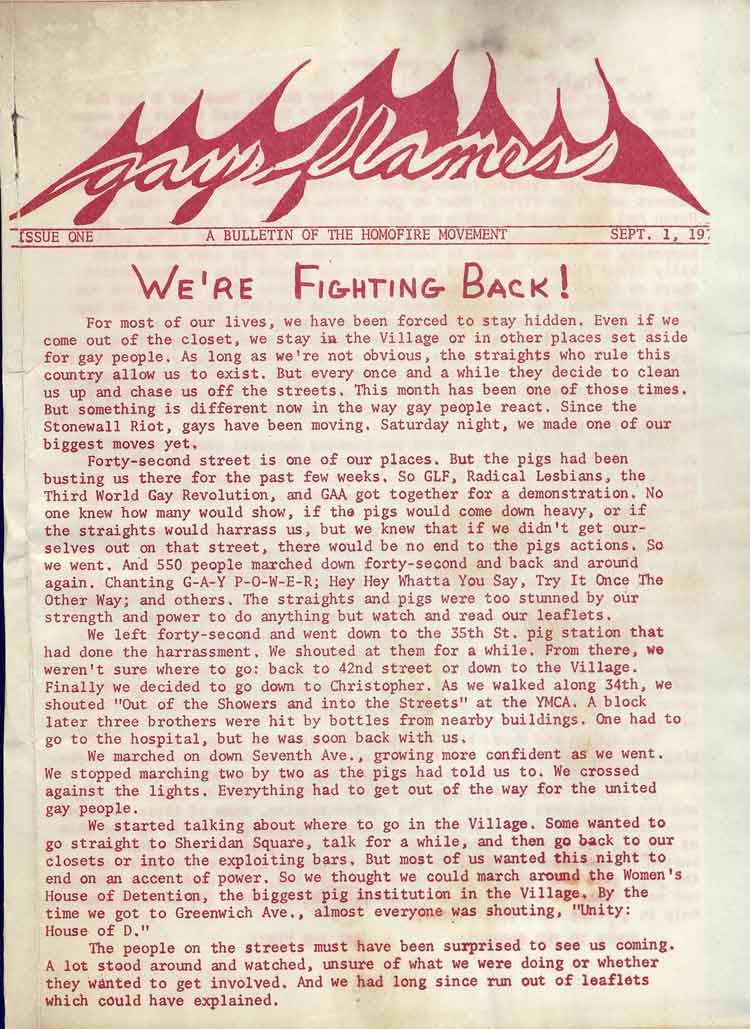 We are now collecting PDFs of significant and difficult-to-find publications from the last fifty years, focusing on urgency, radicality, and liberation. These files are posted openly for free download, with links to the source material, if known. If you'd like to suggest a PDF to the Download Library, please send us a note!