Queer.Archive.Work is a 501(c)(3) nonprofit reading room, publishing studio, and project space serving Providence, RI and beyond. → our mission
QAW Residency 2021–22 Open Call
More info
QAW + Binch!


We're moving! This summer, QAW & Binch Press will create a new 2,200 sq.ft. print studio at 400 Harris Ave. in Providence (near The Steel Yard and Farm Fresh RI). We're bringing our communities together to share queer space, equipment, and resources. This is the start of a much-needed print hub that centers the work and needs of QT/BIPoC artists throughout Rhode Island, including risograph printing (3 machines! 18 colors!), screen-printing, and letterpress. An enormous garage door opens up directly onto Harris Ave., making QAW + Binch an accessible, public place for publishing, distribution, printing, and events.

QAW's second year of residencies will take place in the new space, beginning in September. Applications are due by May 28. Read more information and access the application here.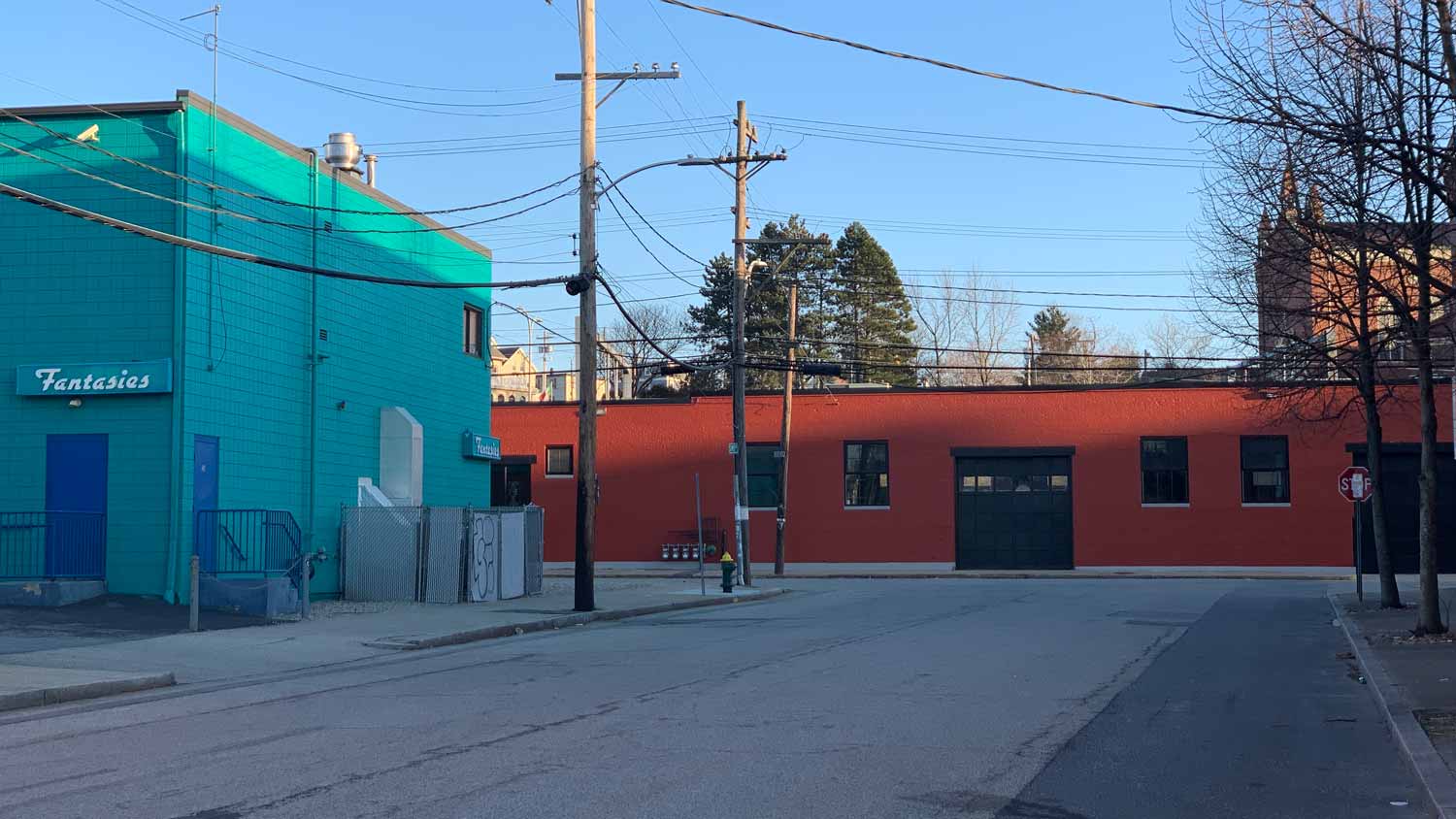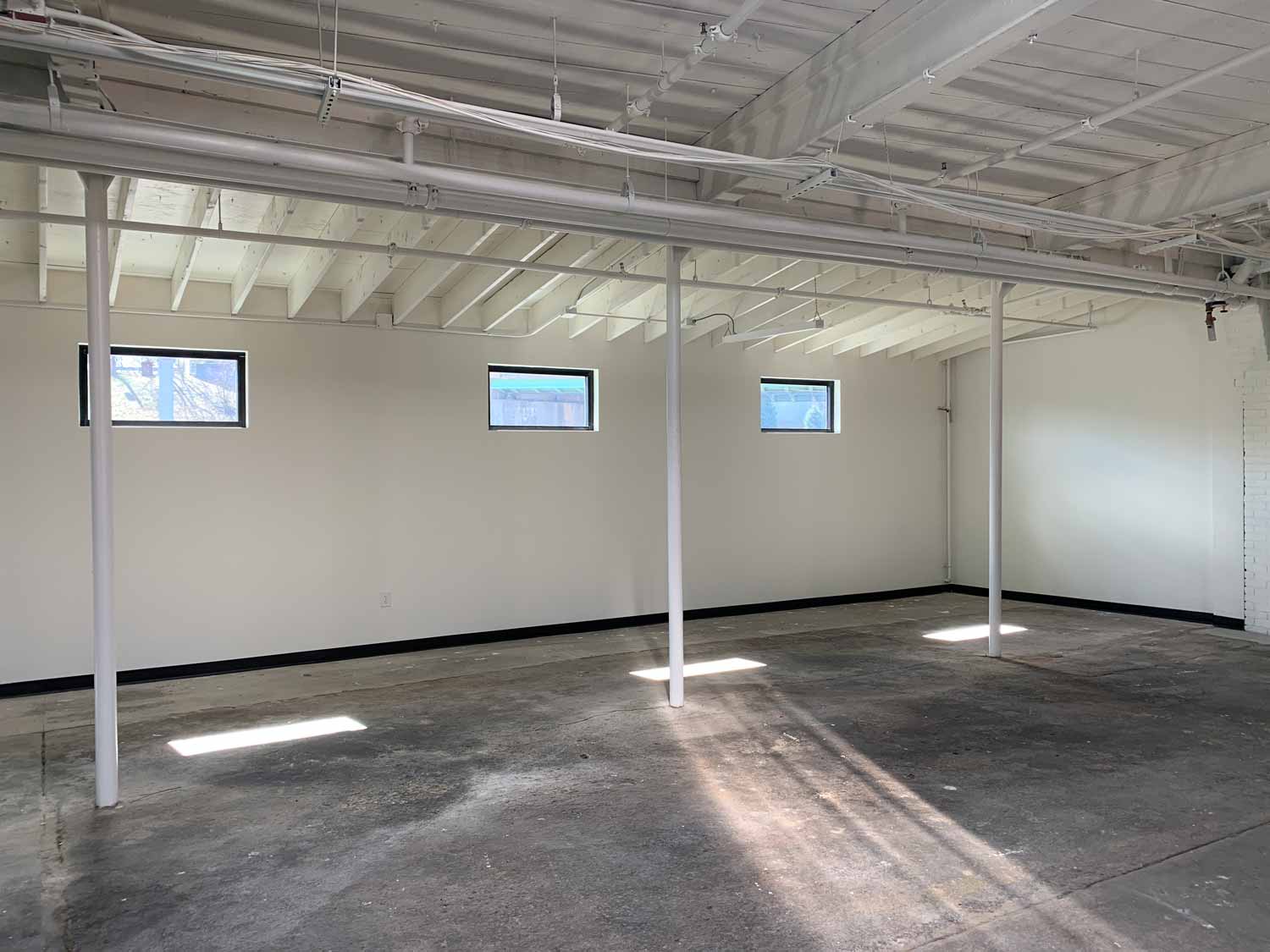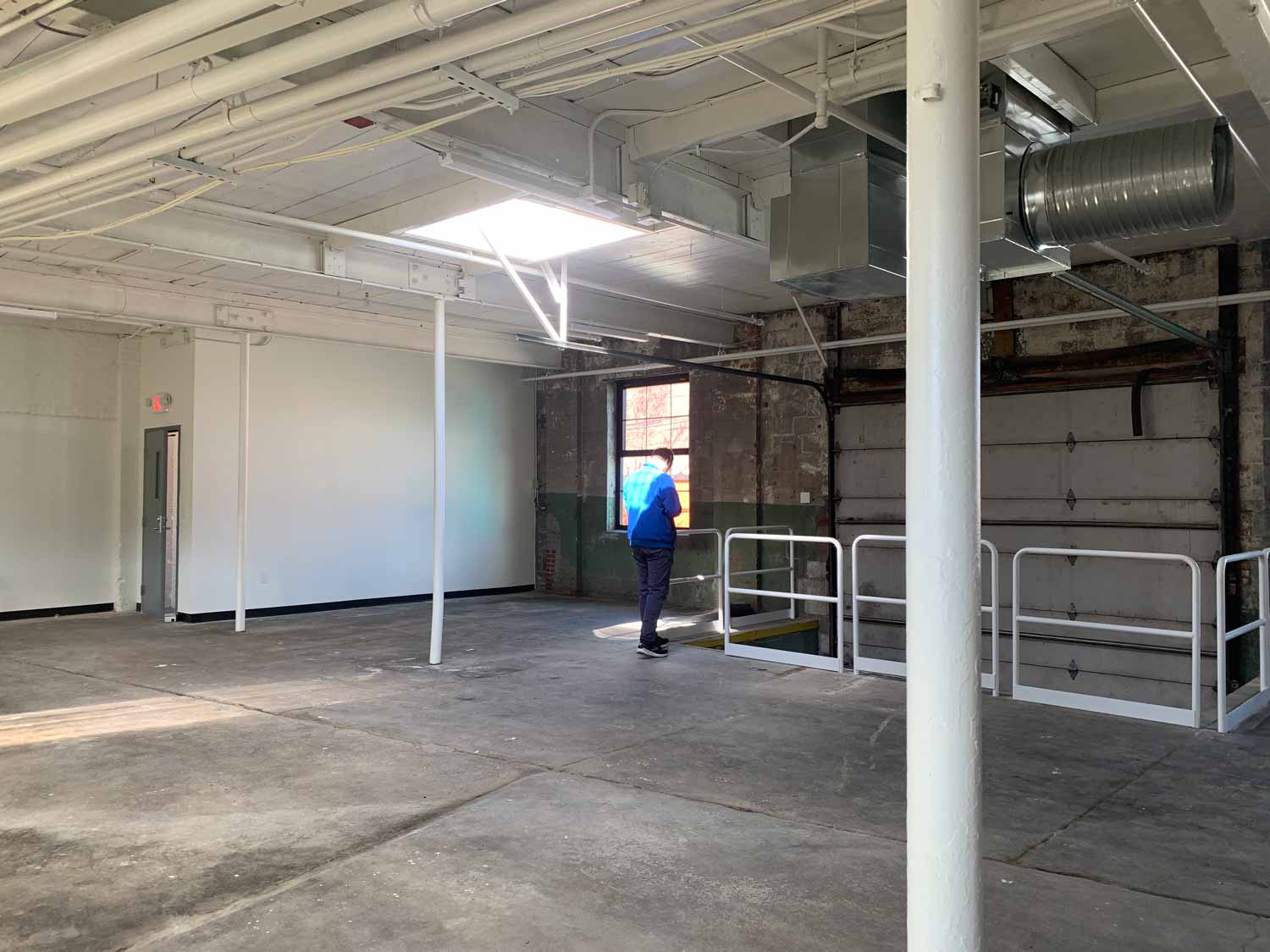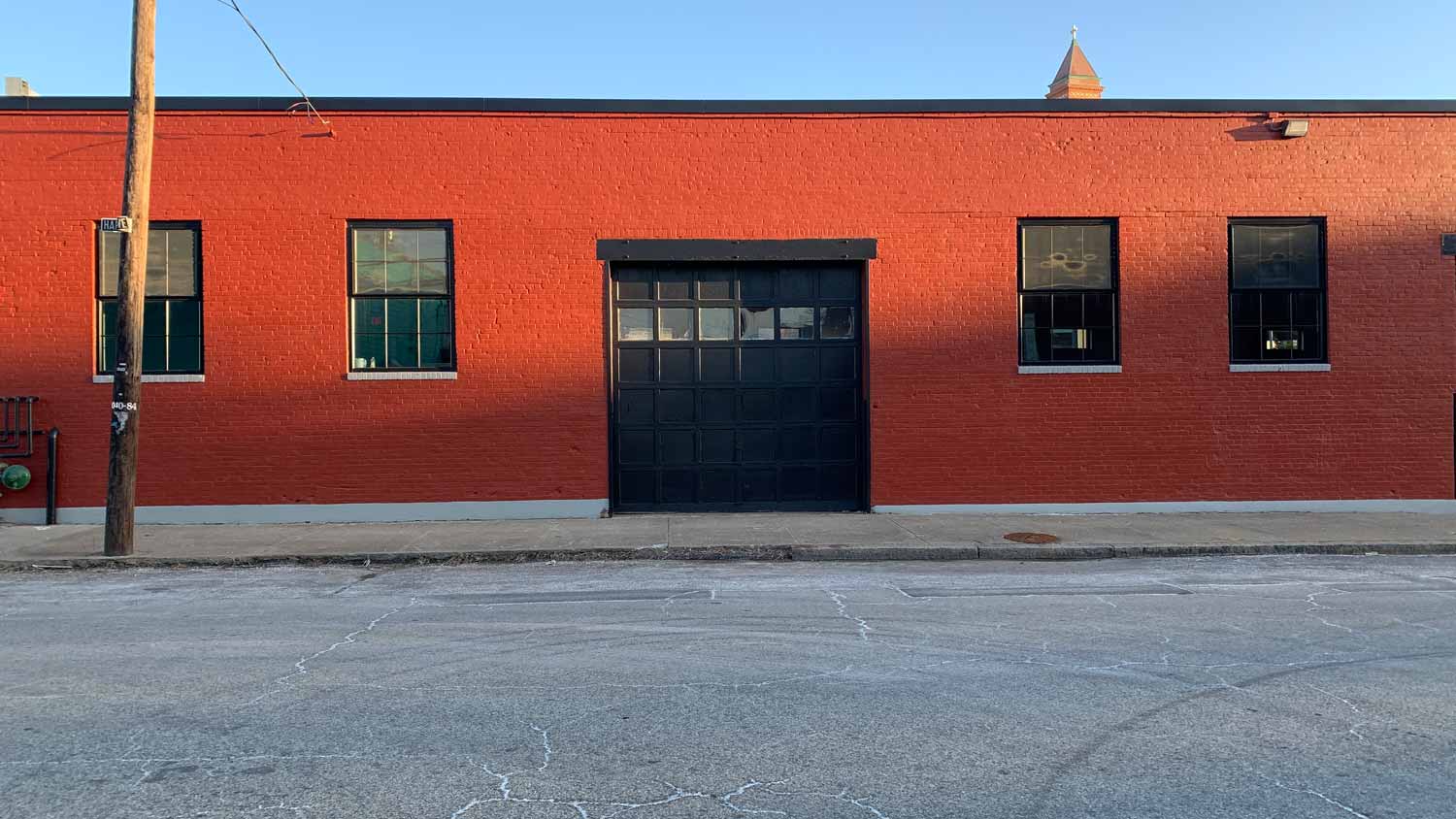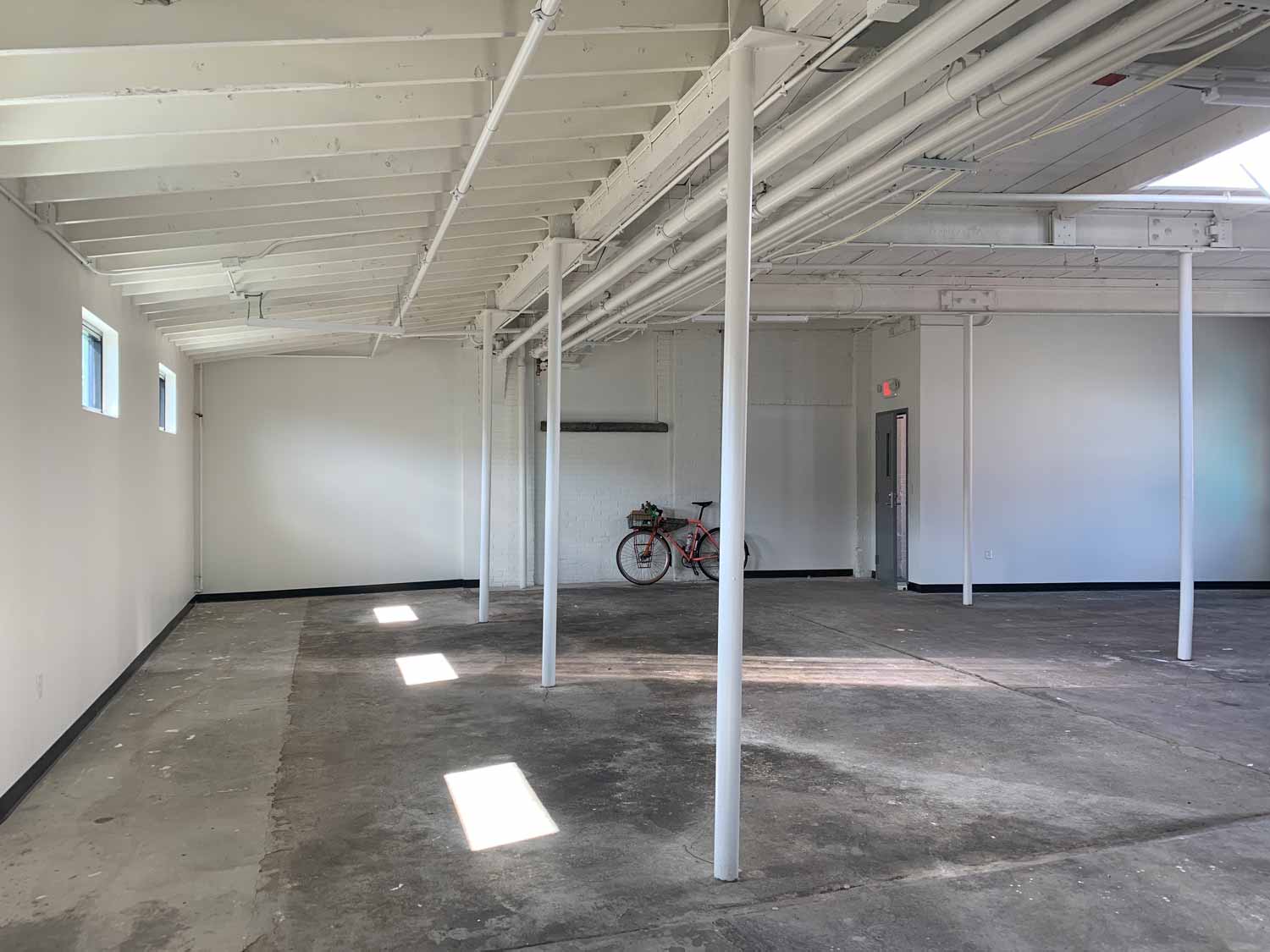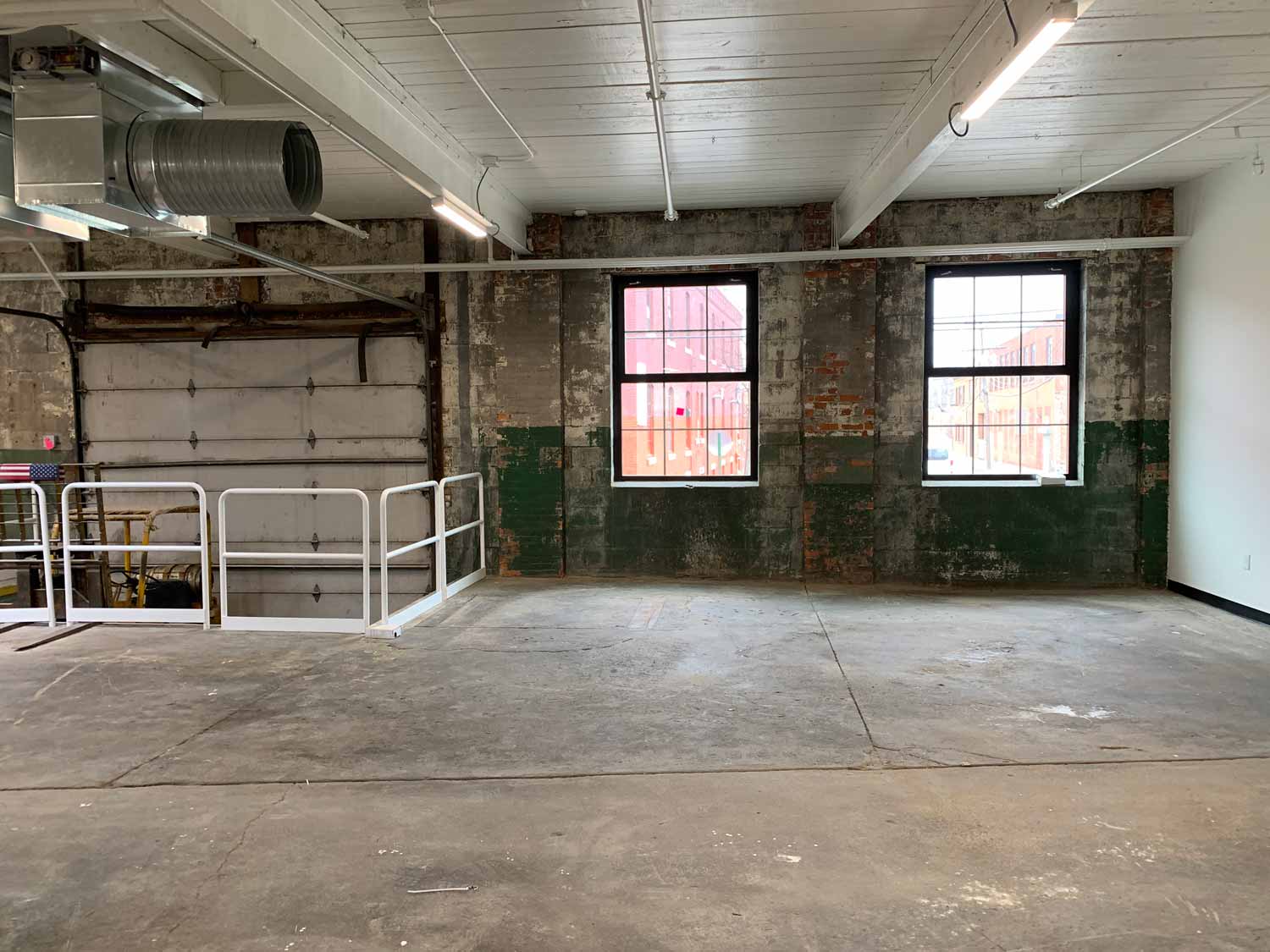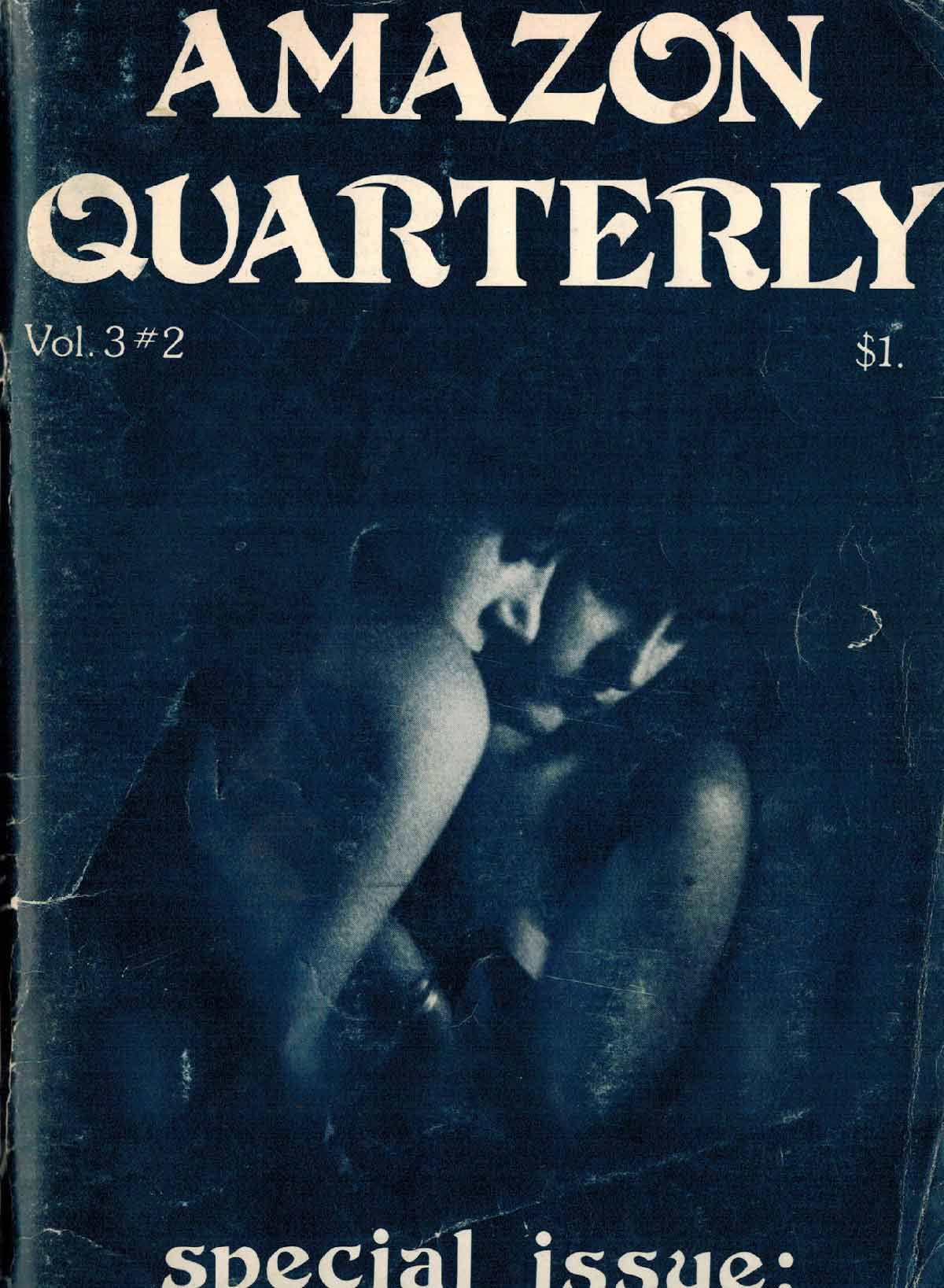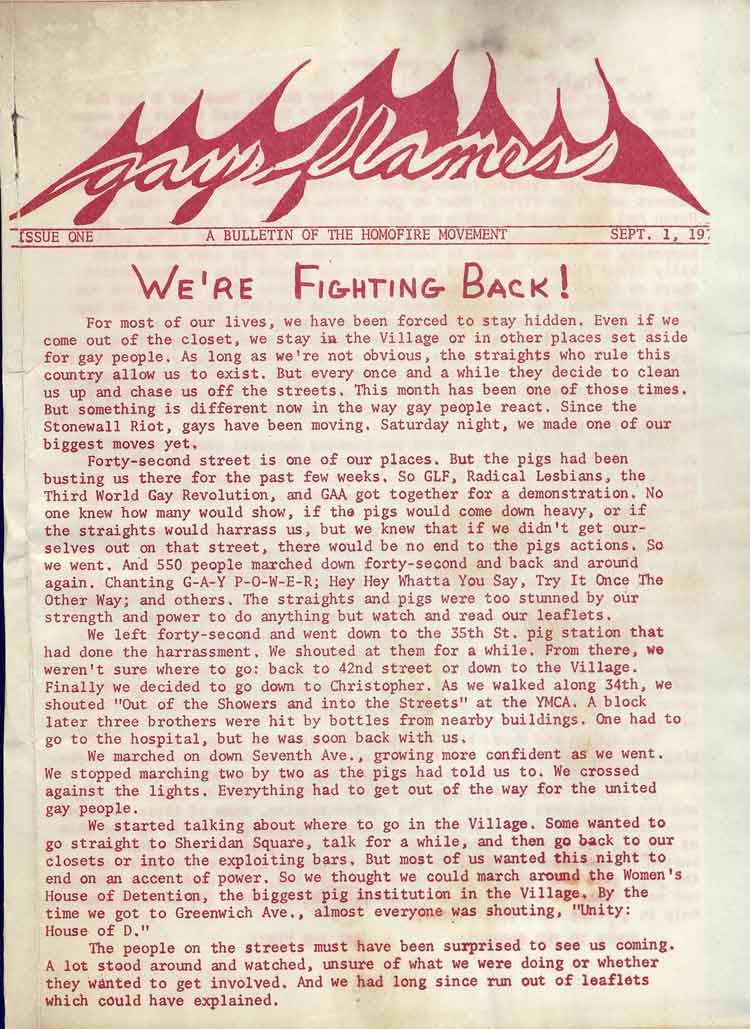 We are now collecting PDFs of significant and difficult-to-find publications from the last fifty years, focusing on urgency, radicality, and liberation. These files are posted openly for free download, with links to the source material, if known. If you'd like to suggest a PDF to the Download Library, please send us a note!
Providence Tool Sharing Library


The PVD Tool Sharing Library is a volunteer project generously introduced to QAW by community member Hannah Suzanna. It's an experiment in communal resource sharing; all of the items in the collection are stored in homes and work spaces in the Providence, RI area and available for free use. Click through to browse the tools and use this form if you'd like to add a tool to the collection (non-traditional/fun/weird/queer tools definitely encouraged)!